King's Grace Homecare is a reputed, locally-owned, insured, and licensed caregiver. We are dedicated to helping seniors, the disabled, and patients with traumatic brain injury maintain their well-being, comfort, safety, and independence
We understand the burden on working family members to care for a disabled or aging family member. Seeing a loved one in a nursing facility away from home hurts. Moreover, it is equally disturbing and heartbreaking for the patient to leave their home where they've lived and made beautiful memories.
At King's Grace Homecare, we strive to give challenged individuals more power and control. Hence, we are committed to easing the burden on families and helping elderly or disabled individuals enjoy living –no matter the odds. Our approach is simple- quality living for all with the elevated human spirit. We help families provide the care their challenged family members need to thrive and enjoy a fulfilling and purposeful life with optimal health in their homes.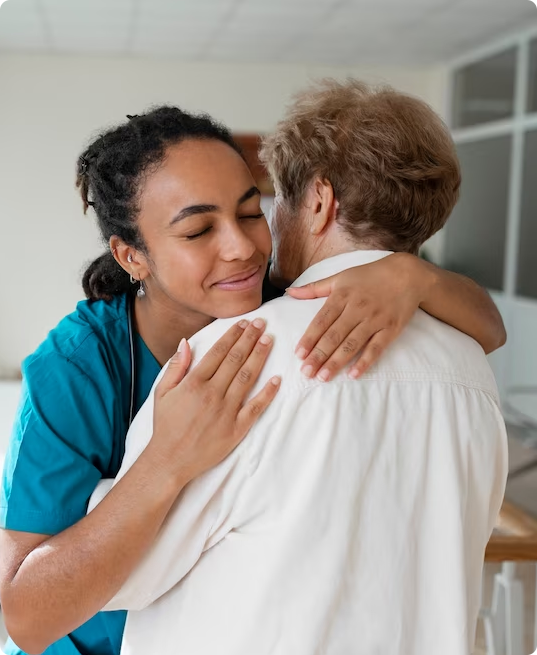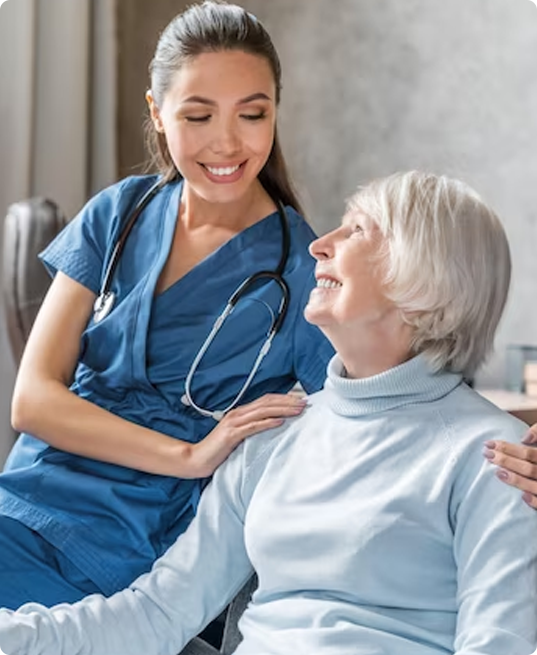 We empower individuals. We provide personalized care that gives people the freedom to live on their terms and with respect, comfort, and dignity despite limited mobility, age-related considerations, and chronic conditions.
Our professional and empathetic caregivers ensure patient integrity by providing loving care, quality living, and the best companionship. We enrich the lives of our patients and their families. Rest assured; you can count on our caregivers when you're busy or away from home.
At King's Grace Homecare, we aim to deliver high-quality personal home care to our clients to ensure they lead healthy and safe lives. Our mission is to become the leading homecare agency by delivering affordable and reliable residential care alternatives.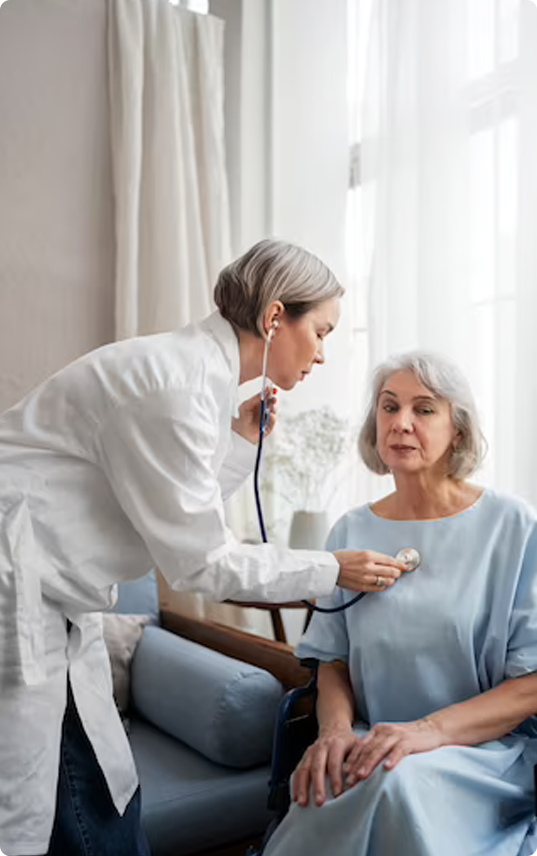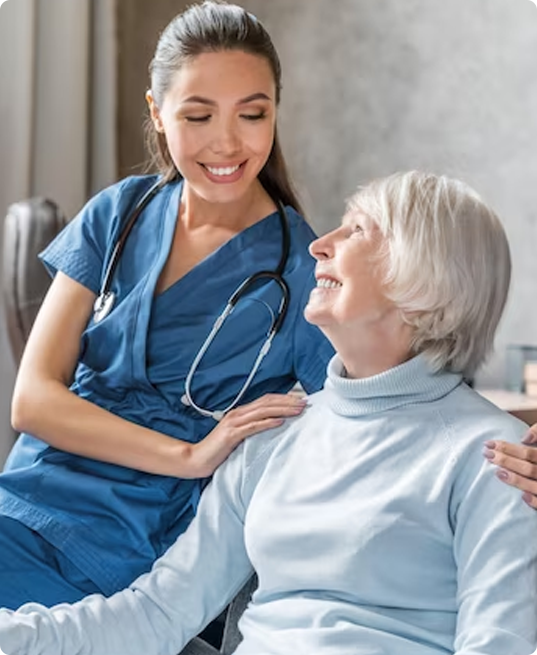 At King's Grace Homecare, we conform to the highest standards and work relentlessly for excellence in home care services. Here are some of the best steps we have taken to deliver our promise:
Experience Quality and Compassionate Personal Home Assistance With us.
Flexible, Personalized, and Compassionate

Care Plans For Your Loved Ones