Structured Family Care: Level 1, 2 and 3
Structured Family Care- A New and Beneficial Model of Caregiving
Indeed, it can become very difficult for people to balance work and caregiving when they have a disabled or aging family member at home who needs proper attention and care around the clock. This is where our structured family care service can be helpful. This new model of caregiving provides relief to the caregiver and recipient.
More importantly, with our structured family care giving program, nobody has to make difficult life choices. For example, you don't have to compromise on caring for your loved one because you can't skip work, or your loved one has to leave their home and live in a nursing facility because there is no one to care for them.
The structured family care (SFC) service is designed to create a perfect balance for all participants, making caregiving easier and more rewarding. It also provides traumatic brain injury assistance for affected individuals to improve their quality of life and well-being.
SFC- What is it and How Does it Work?
The structured family caregiving program provides supportive and financial services for non-family and family caregivers. This service program empowers caregivers to assist seniors and individuals with disabilities or traumatic brain injuries in their homes.
The program has a unique caregiving model. Under this service, the caregiver moves into the client's home. They live with the client and care for them. The caregiver receives financial compensation and benefits to care for the client.
On the other hand, our client doesn't have to enroll in a nursing home. They get the best care (basic and advanced) as needed to enjoy quality and healthy living with peace of mind.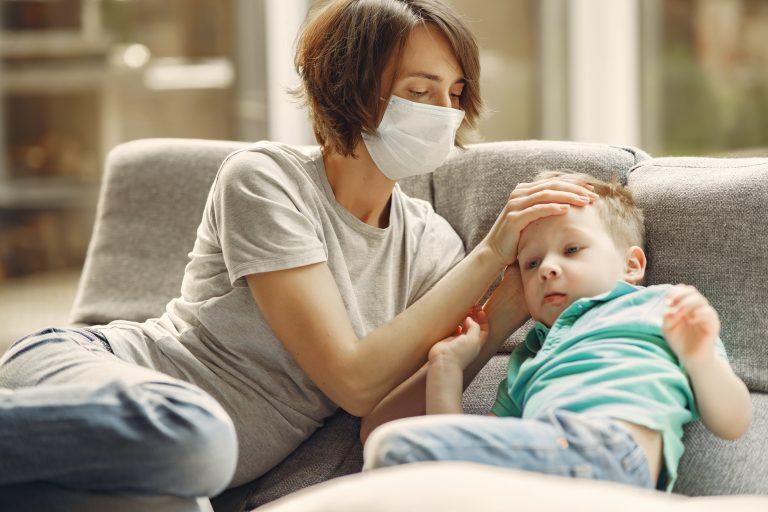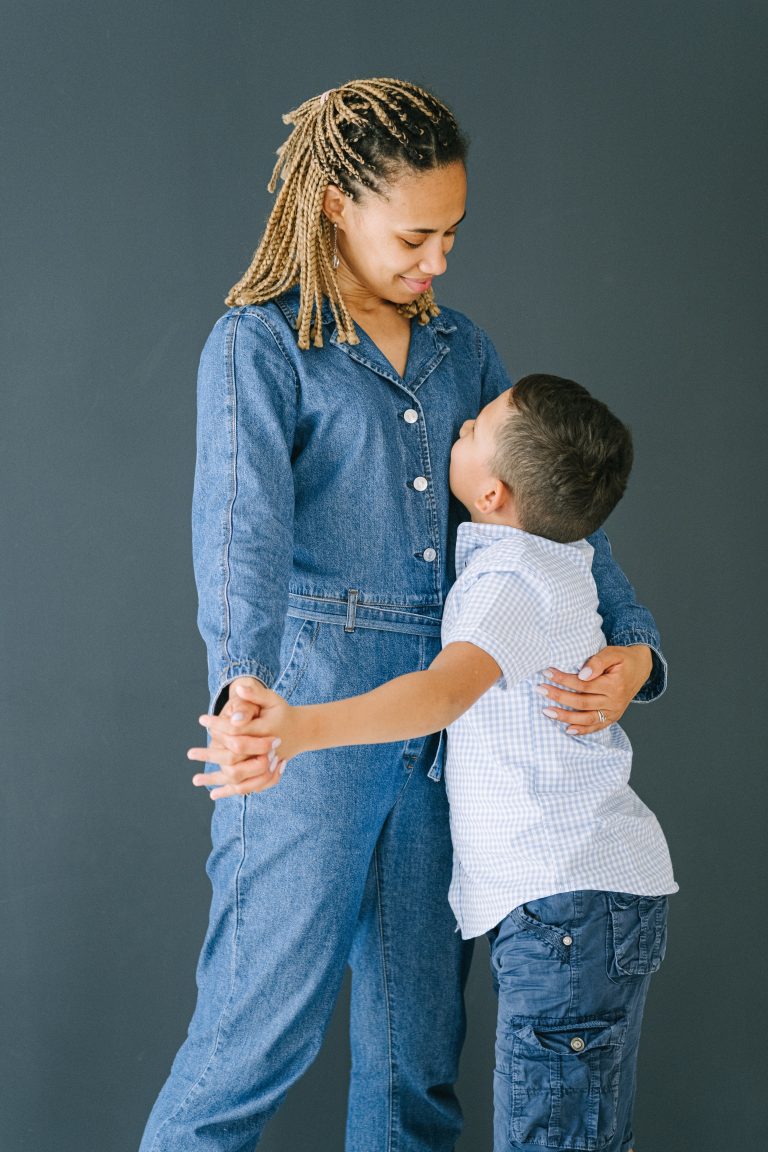 Top Benefits of Structured Family Care Service
Here are some of the top benefits of our structured family care giving program:
So, don't delay. Benefit from our structured family care service program today.