Join Our Team of Compassionate Caregivers
Work with us if you're caring and compassionate and want to build a rewarding career by helping people. Join our team of professional caregivers dedicated to providing respectful care to the elderly and individuals with disabilities and making a positive difference in their lives.
At King's Grace Homecare, we value caregivers and all they do to contribute to our mission. To show our respect for what you do, we offer our caregivers:
The valuable relationship between a caregiver and our client is at the heart of this work opportunity. Make a difference in someone's life. Let's work together to make someone's life at home happier, safer, and more comfortable.
Our caregiver qualification requirements are simple: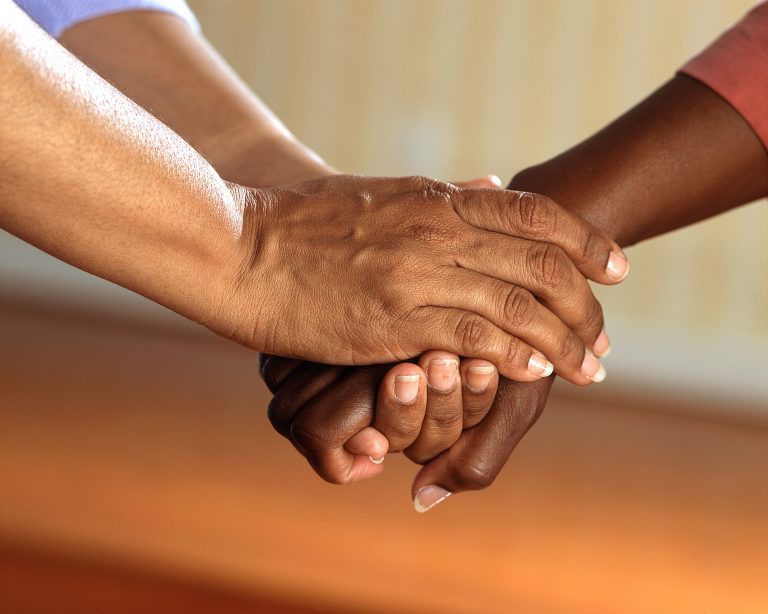 If you have these qualities
Let's work together and touch lives with love, kindness, and quality care.