King's Grace Homecare offers a range of personalized personal care assistance for disabled and elderly individuals, as well as those battling TBI, from the Northern to Southern Indiana area. Our services include:
To enhance the quality of the client, our team offers reliable and compassionate personal attendant care services. This service can include supervision, prompting, or physical assistance in day-to-day activities.
The services include certified nursing assistance for disabled and elderly individuals, home maintenance, rehabilitation support, physical assistance, gardening support, domestic assistance, personal assistance, and community assistance.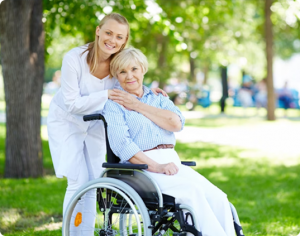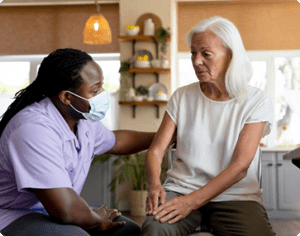 Homemaker / Home & Community Assistance
Home and community assistance is a kind of person-centered care provided in the community and home of the clients. A range of services can be provided based on the client's needs to ensure they lead a healthy and content life by assisting individuals with functional limitations.
Our assistance helps the clients enjoy an independent life as much as possible. The services include scheduled respite or emergency care, transportation coordination, and personal care.
Structured Family Care: Level 1, 2 and 3
Structured family care is a newly introduced model of care that makes it easier for the caregiver to provide the best care to their elderly or disabled love one. The primary care provider receives supportive and financial services to care for the individual.
This service aims to empower disabled or senior individuals who want to live in the comforts of their homes instead of moving into a nursing home facility.
The plan offers three levels of care based on the needs and requirements of the client. The compensation for the caregiver is calculated based on the individual's needs and the level of care being provided.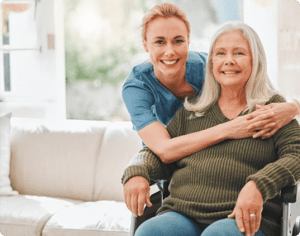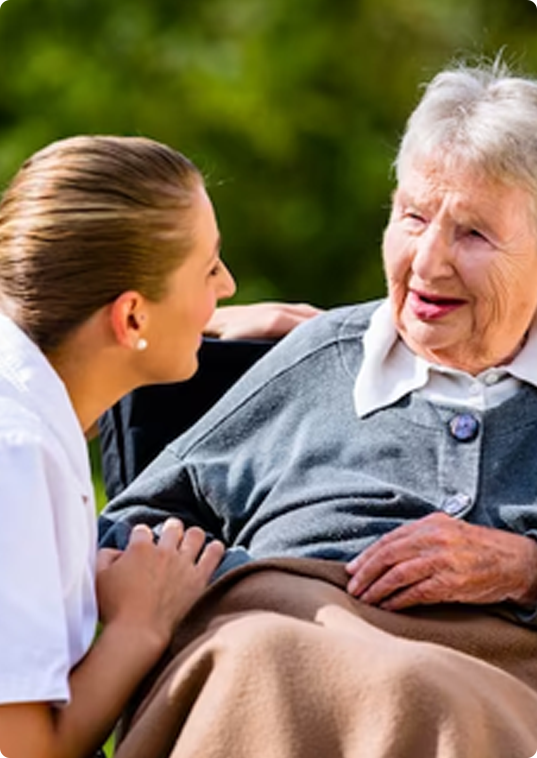 Companionship and Support
Life can get challenging as individuals get older, and managing the daily tasks that were once a breeze gradually gets difficult. Moreover, individuals also need suitable companionship to live happy and fulfilling lives.
If you or your loved one is struggling and can benefit from an extra pair of hands, our team provides companionship and support services to our clients.
Whether you need someone to enjoy a cup of coffee or require assistance with your daily chores, our personal care assistants will be there to serve you. From doing your laundry and cooking to getting your prescriptions, driving you to the doctor's appointments, going for a walk, or enjoying a movie at the cinema, our care provider will offer you the support and companionship you need.
Our personalized plans offer our clients a compassionate and responsible caregiver to ensure their everyday needs are met. They will also support and encourage you to enjoy your independence as much as possible.
Our team provides the best care and support to all our clients with the aim of enhancing their overall well-being. Our personalized plans are created after a thorough evaluation of the aspirations and needs of the client, as well as their expectations and requirements.
We also understand that the needs of our clients might change over time. Therefore, we make changes in the care being offered accordingly to ensure we maintain our client's independence for as long as possible. Our personalized care plans might include specialized home care for clients with TBI or other disorders or assistance with daily tasks like grooming, mobility, and personal hygiene.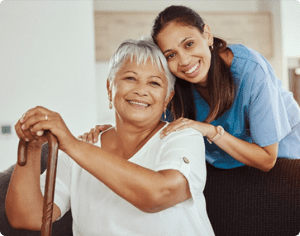 Our trained and experienced personal care staff is ready to serve you and your loved one!a